Pink
Showing all 3 results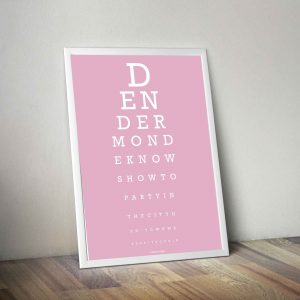 Keep on Rocking – Tupac
Because you can. Tupac is nog steeds de man en als hij wegkomt met roze, dan jij ook. Keep on rocking in the city of D'monde. Ook in jouw living.
not rated
€

20,00 –

€

55,00
Select options
minimalistisch – Onze Lieve Roze Kerktoren
Onder zijn dak bevindt zich dé doopvont van West-Europa en omstreken, een "Van Dijck" én eeuwen geschiedenis. Wie stond nooit te kussen op het kerkplein... Die herinneringen horen aan je muur. Geprint op canvas, 30 x 30 cm
not rated
€

30,00
Add to basket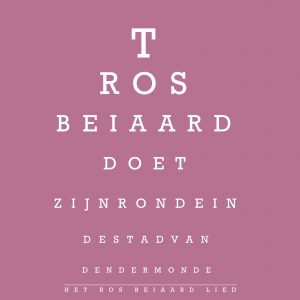 Oogtest – 't Ros
Het doet zijn ronde maar op 1 plaats. Jazeker, en dat is hier. Zacht en vrouwelijk van kleuren, maar stevig verankerd in de stad. Geprint op hoogwaardig canvasdoek, klaar om omhoog te hangen, in een vierkant 30×30 formaat.
not rated
€

30,00
Add to basket